Dodger sex cartoons... Sex games and Adult cartoons.
Super smash bros sexual melee
Ashram dent is amongst the most elite fighters in the kingdom and has been chosen to go into battle to win the pussy of the hot princess, Master hand has ordered this purely for his own amusement...
Share this game!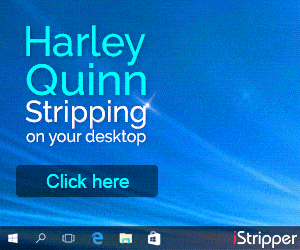 ©All images their respective owners.
© 2004 - 2017 http:/www.dodgersexcartoons.com