Dodger sex cartoons... Sex games and Adult cartoons.
Officer juggs undercover whoppers
Officer Juggs is back under deep cover trying to break up the hill billy moonshiners for good, Shes managed to get herself a job as a stripper at billy bobs strip club to try and bring this criminal in but she forgot how bitchy strippers are.
Share this game!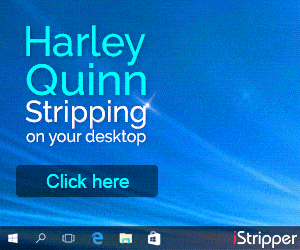 ©All images their respective owners.
© 2004 - 2017 http:/www.dodgersexcartoons.com