Dodger sex cartoons... Sex games and Adult cartoons.
Nintendo christmas 3
Daisy has tricked the four girls into visiting the Dr to get some brand new cloths but she is getting quite horny thinking about what the Dr is actually doing to the girls. The girls are more than happy being fucked stupid by Dr. Stein.
Share this game!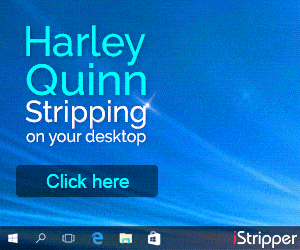 ©All images their respective owners.
© 2004 - 2017 http:/www.dodgersexcartoons.com