Dodger sex cartoons... Sex games and Adult cartoons.
Ninja fucking turtles
April has just been rescued by the turtles and is now cleaning up and having a sexy shower at the turtles lair, She has this strange feeling that one or two of thos ninja turtle fuckers is spying on her though...
Share this game!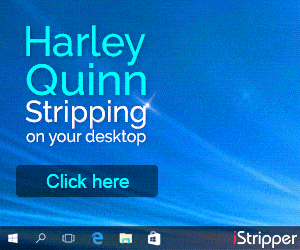 ©All images their respective owners.
© 2004 - 2017 http:/www.dodgersexcartoons.com