Dodger sex cartoons... Sex games and Adult cartoons.
My moms a pornstar 2
Dylan just cant get the fact that his mom used to be a porn star back in the 90s out of his mind, Hes been wanking himself silly up in the attic watching old videos of his mom getting fucked. Hes asked Shea to watch a movie with him little does she know what he has in mind.
Share this game!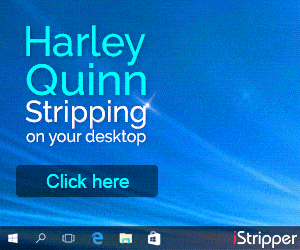 ©All images their respective owners.
© 2004 - 2017 http:/www.dodgersexcartoons.com