Dodger sex cartoons... Sex games and Adult cartoons.
Harleys prison break
Harley Quinn is making a desperate prison break with the help of some of the other super villains imprisoned there, Her first accomplice needs something taken care of before they can help but are sexy Harley certainly knows how to take care of a throbbing green cock.
Share this game!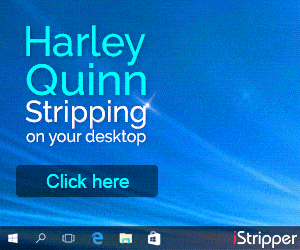 ©All images their respective owners.
© 2004 - 2017 http:/www.dodgersexcartoons.com