Dodger sex cartoons... Sex games and Adult cartoons.
Busty family cheer squad
Greg is a hard working nerd trying to study hard today in his room going over some calculus homework hoping he might get the chance to go to his chosen college this year. However, He didnt plan on his busty Mom and sister to start practicing their cheerleading moves in the next room.
Share this game!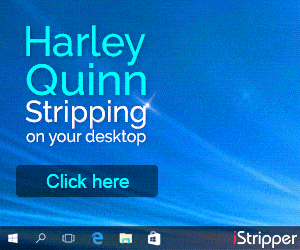 ©All images their respective owners.
© 2004 - 2017 http:/www.dodgersexcartoons.com