Dodger sex cartoons... Sex games and Adult cartoons.
Bakas christmas bangeroo
Bake has decided to do a bit of charity work with his sister in law and her husband because he has always had a thing about her massive tits especially when she is in her Ms santa clause outfit. He thinks if he does some work for charity she will think he is such a nice guy that she must suck him dry.
Share this game!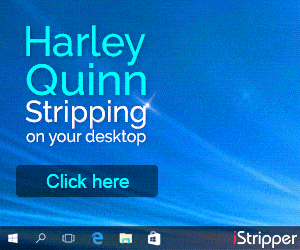 ©All images their respective owners.
© 2004 - 2017 http:/www.dodgersexcartoons.com