Dodger sex cartoons... Sex games and Adult cartoons.
Arround the world in 80 lays
Phalius Fogg is on his epic adventure to sail around the world in 80 days and he has a wager on with his friends that he will also get 80 lays from all the sexy women he meets on his way, The trip has got off too a cracking start with a horny maid.
Share this game!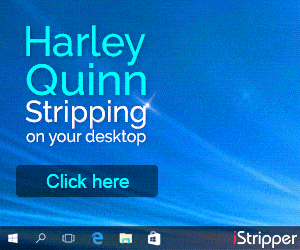 ©All images their respective owners.
© 2004 - 2017 http:/www.dodgersexcartoons.com